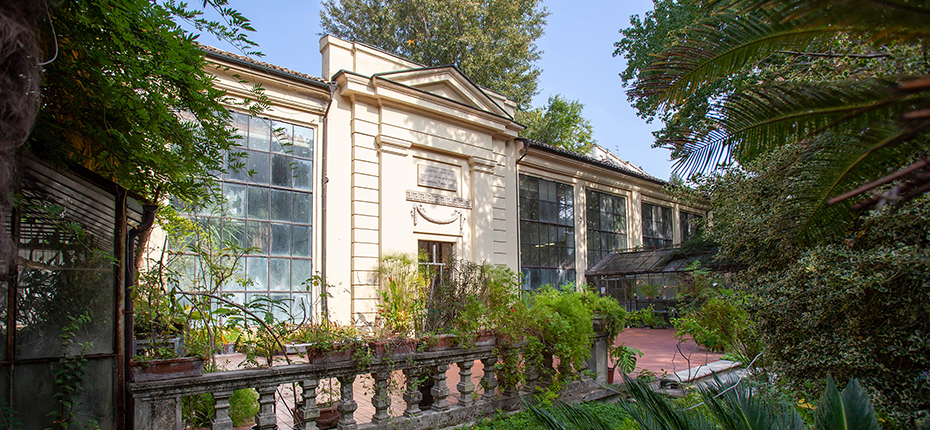 Monday 29 May: Presentation of the Botanical Garden restoration and redevelopment projects
On Monday 29 May at 6.30 p.m., the Botanical Garden of the University of Parma,strada Farini 90, will host the presentation of the Garden's restoration and redevelopment projects. Projects that, thanks to public and private funding, aim to make the University's Botanical Garden a significant and renewed cultural, environmental and sustainable resource and reference point for the city and beyond.
Together with the University there will be the partners supporting it in this important initiative and of course the designers.
The Rector Paolo Andrei, the Mayor Michele Guerra, the Scientific Director of the Botanical Garden Renato Bruni, the President of the Cariparma Foundation Franco Magnani, the President of "Parma, io ci sto!"Alessandro Chiesi and Giovanna Usvardi, Global Communication & External Relations Head of the Chiesi Group, will take the floor.
The presentation is by invitation only, closed to the public.