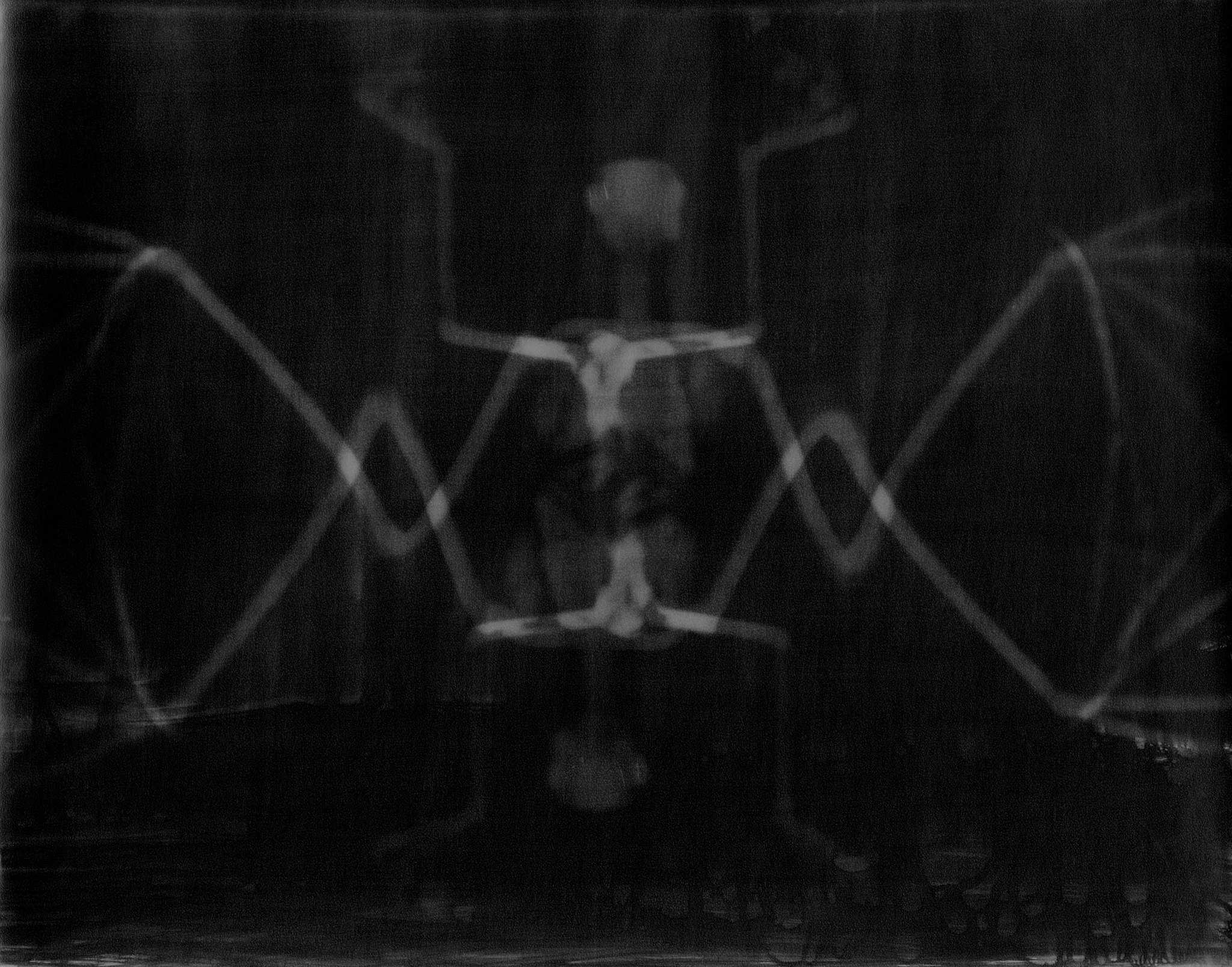 CSAC: the exhibition "Argento Nero"
15
October
2022
-
23
December
2022

It will be opened on Saturday, October 15 at 11 a.m. the exhibition "Argento Nero. Percorsi e ricerche nel Fondo Vasco Ascolini al CSAC".

The exhibition is presented by CSAC as part of the exhibition The Noise of Mourning (16th Edition) and the well-established collaboration with the "Signs of Life" Association.
For Argento Nero have been selected from within the recently acquired body of work, photographs mostly made personally by the author, taken from series avowedly supported by a 'hand-to-hand' with the work of artists: Eugéne Delacroix, Odilon Redon, Francis Bacon, James Ensor. The exhibition then makes use of autograph notes, documents, and volumes from the photographer's rich library-which was also largely given to the University-that testify to the depth of the reflection of Vasco Ascolini .
Where: Abbazia di Valserena, Sala delle Colonne, Viazza di Paradigna road 1 – 43123 Parma PR
Opening hours: Tuesday through Thursday guided tours by appointment – Friday 9 a.m. to 3 p.m. | Saturday and Sunday 10 a.m. to 7 p.m.

Contact: tel 0521 903649 – e-mail servizimuseali@csacparma.it
Exhibition opening: October 15, 2022 at 11 a.m.
Exhibition opening: October 15, 2022 – December 23, 2022
Meet the Author: Oct. 22, 2022 5 p.m.
( Open Archives Day organized by Photography Network)
Guided tour of the archive and meeting with the author: Nov. 19, 9:30 a.m.-12:30 p.m.
(in collaboration with the ColornoPhotoLife event).